About Me
a pretty good word person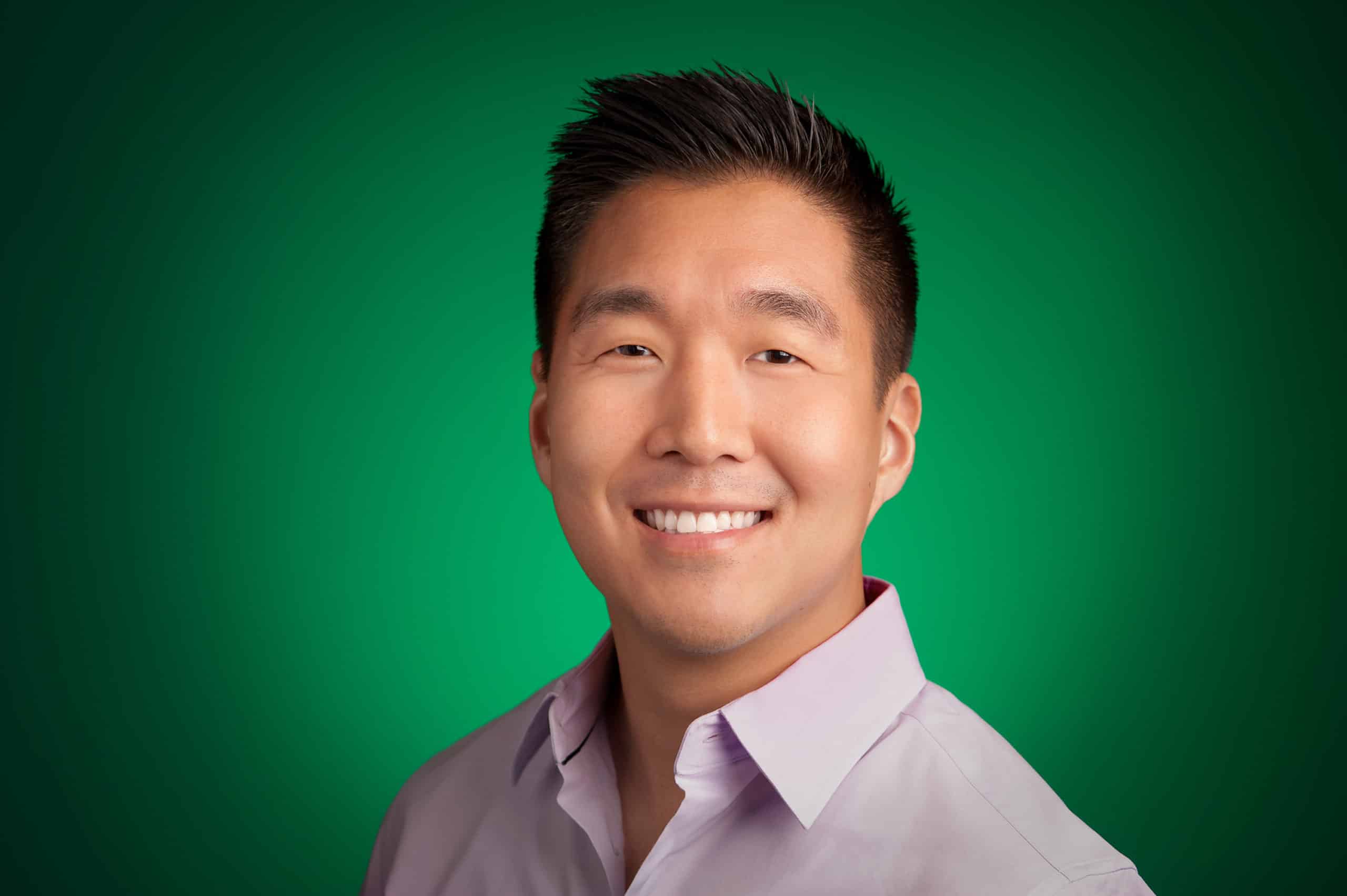 I write the words that help people use websites and apps.
Hi, I'm Dave. I'm a UX writer and content strategist with over ten years of experience in digital media. I live in Denver, Colorado with my wife, two dogs, and turtle.
I've been lucky to work at some pretty cool places, including Google, Rotten Tomatoes, Fox Interactive Media (AmericanIdol.com), The Honest Company, and Charter Communications (Spectrum). I've worked on products used by over one billion people per month, and I've also built startups from the ground up. I'm a people-motivated person, and I've been lucky to work with some really great people along the way.
At work and in life, I'm a flexible guy. I've worked on media, support, commerce, and account management products designed for user, developer, and enterprise audiences. I've worked on sexy products and not-so-sexy products, and I've enjoyed aspects of both. I've successfully managed teams of designers and content managers and even led product teams, but I really enjoy being an individual contributor.
Most importantly, I love what I do.
Experience

10+ years

Where I live

Denver, Colorado

Email address

davidychung[at]gmail.com

Job status

Full-time contractor at Charter Communications
Testimonials
"My recruiter introduced me to Dave at the 11th hour for the Sr. Content Manager role and I'm so glad she did as Dave has definitely been one of the best people I've had the chance to work with. He's extremely collaborative, considerate of others, full of great experiences, and came with a depth of knowledge that he was happy share with the team. Dave's ability to meet deadlines, lead a team and always be thoughtful of the user experiences was what also made him such a great partner. Additionally, Dave's managerial skills are something to admire and aspire to. I hope I get the pleasure of working with Dave again."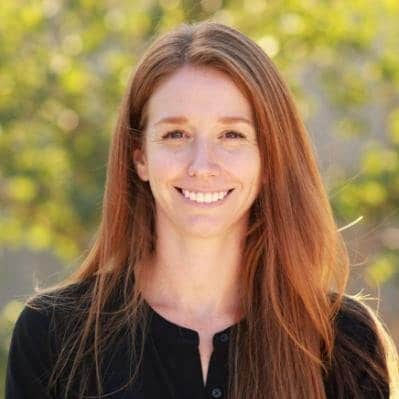 "David is one of the best cross-functional product executives I know. His ability to translate engineering's capabilities into features and functions that consumers want and the business needs is outstanding. His communication of that strategic vision to execs, team members and clients is equally outstanding. And his work ethic, drive to do the right thing and team orientation set him apart as the kind of guy that makes any organization better. Oh – and did I mention that he sets the right example by taking time out of his busy work schedule to give liberally of his time and talent to the worthy philanthropic organizations he supports? All around winner!"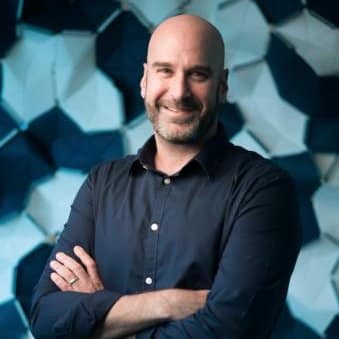 "David and I worked together over the past few years and he's been instrumental in building a successful product. His commitment to constantly improving the site and tackle on new initiatives makes him an invaluable asset to any company. David's strong organizational skill and attention to detail ensure that his products are a success. I thoroughly enjoyed working with David and know he will be an asset to any company."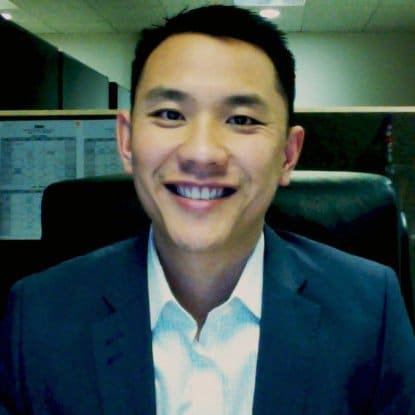 "I had the pleasure of working with David at three separate companies (Fox Interactive, Rotten Tomatoes, and Tecca) and would work with him again in a second. He's a strategic, analytical, dedicated, highly motivated self-starter that anyone would be lucky to have on his or her team. David's extensive knowledge of the digital media landscape and his analyst experience make him an indispensable partner in the development of business strategy. His hands on experience in partner management, content production, product development and project management make him an indispensable team member who has proven time and again that he is able manage cross functional teams to success."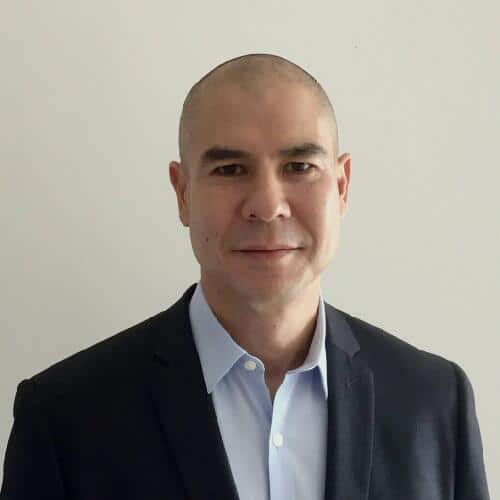 Postmates driver rating
4.94 out of 5.0
# of objects I can juggle
4
Experience
10+ years at the intersection of content and user experience
Experience
January 2017 - Present
UX Content Designer
Charter Communications (via The Creative Group)
Write UX copy and user messaging for the second-largest cable operator in the United States, supporting Spectrum products that include TV, WiFi, Enterprise, and other company-wide initiatives.
May 2016 - December 2016
Senior Content Manager
The Honest Company
Managed team of digital content managers responsible for executing on e-commerce, marketing, and design initiatives for leading eco-friendly consumer packaged goods company founded by Jessica Alba.
July 2015 - May 2016
UX Writer
Google
Authored product UX copy, including in-product messaging, error messages, long-form documentation, and landing pages for Google Play Developer Console, Firebase, and Google Play Music Podcast Portal.
December 2012 - July 2015
Senior Content Strategist
Google
Led content strategy and authored in-product messaging, newsletters, and support documentation for Google Play, the world's largest digital marketplace, and the Google Play Developer Console.
July 2010 - October 2012
Senior Product Manager
Tecca (a Best Buy company)
Served as lead product manager for Best Buy-backed startup covering technology and social news.
November 2009 - July 2010
Content Producer
Rotten Tomatoes/Flixster
Managed editorial production, content programming, and social media for one of the web's top entertainment brands – reaching over 30 million monthly users.
July 2008 - November 2009
Associate
Fuse Capital
Analyzed digital media segments and evaluated businesses for investment for media and technology-focused venture capital and strategic advisory firm with $1.5 billion under management.
March 2007 - July 2008
Special Projects & Executive Assistant to Senior Vice President, Entertainment
Fox Interactive Media
Served as right hand to entertainment group, which led the development of Hulu, drove MySpace entertainment initiatives, and operated AmericanIdol.com and Rotten Tomatoes.
Education
2007
Master's in Communication Management
University of Southern California
2007
Bachelor's in Communication
University of Southern California
Volunteer
2014-2016
Mentor & Program Lead
Spark
Apprenticeships for 7th and 8th grade students from disadvantaged communities
2014-2015
ESL Teacher's Assistant
Building Skills Partnership
English as a second language tutoring for low-wage service workers
2011-2012
Student of the Year Judge
Regional Occupational Program
Vocational program for high school students
Portfolio
stuff I've worked on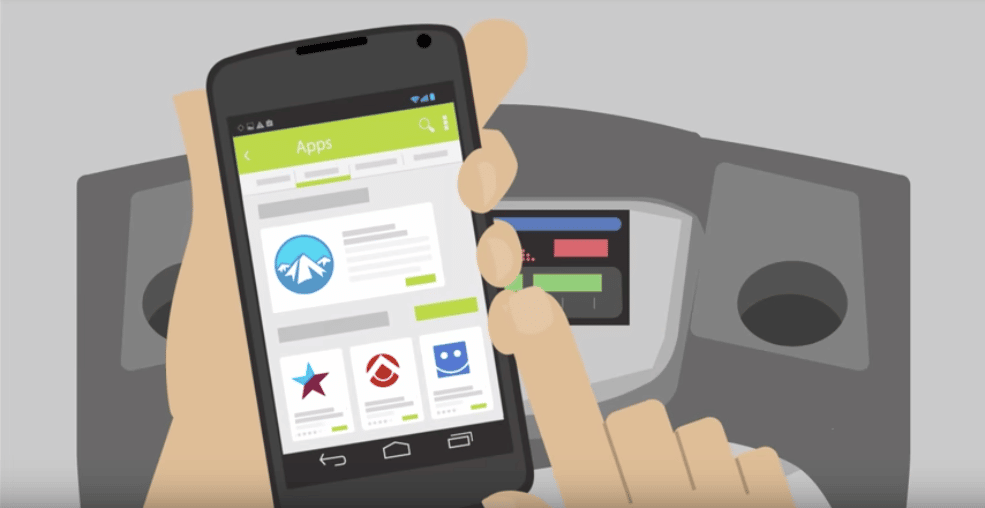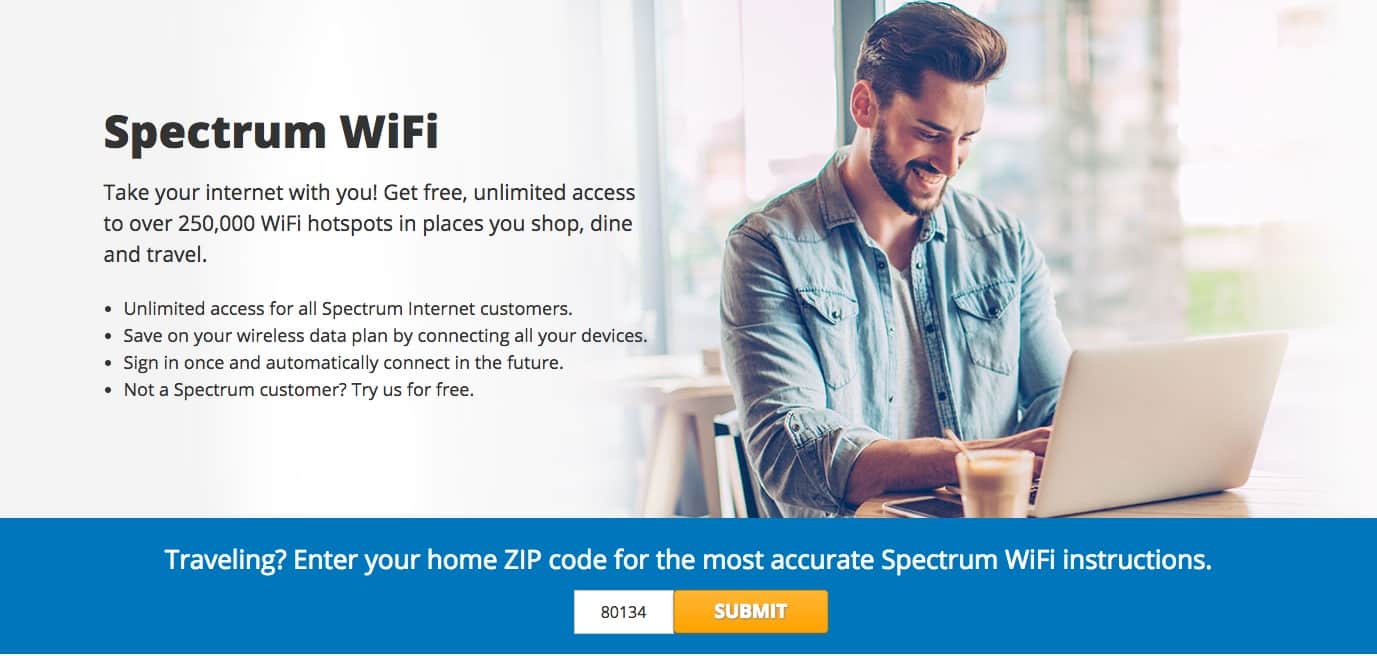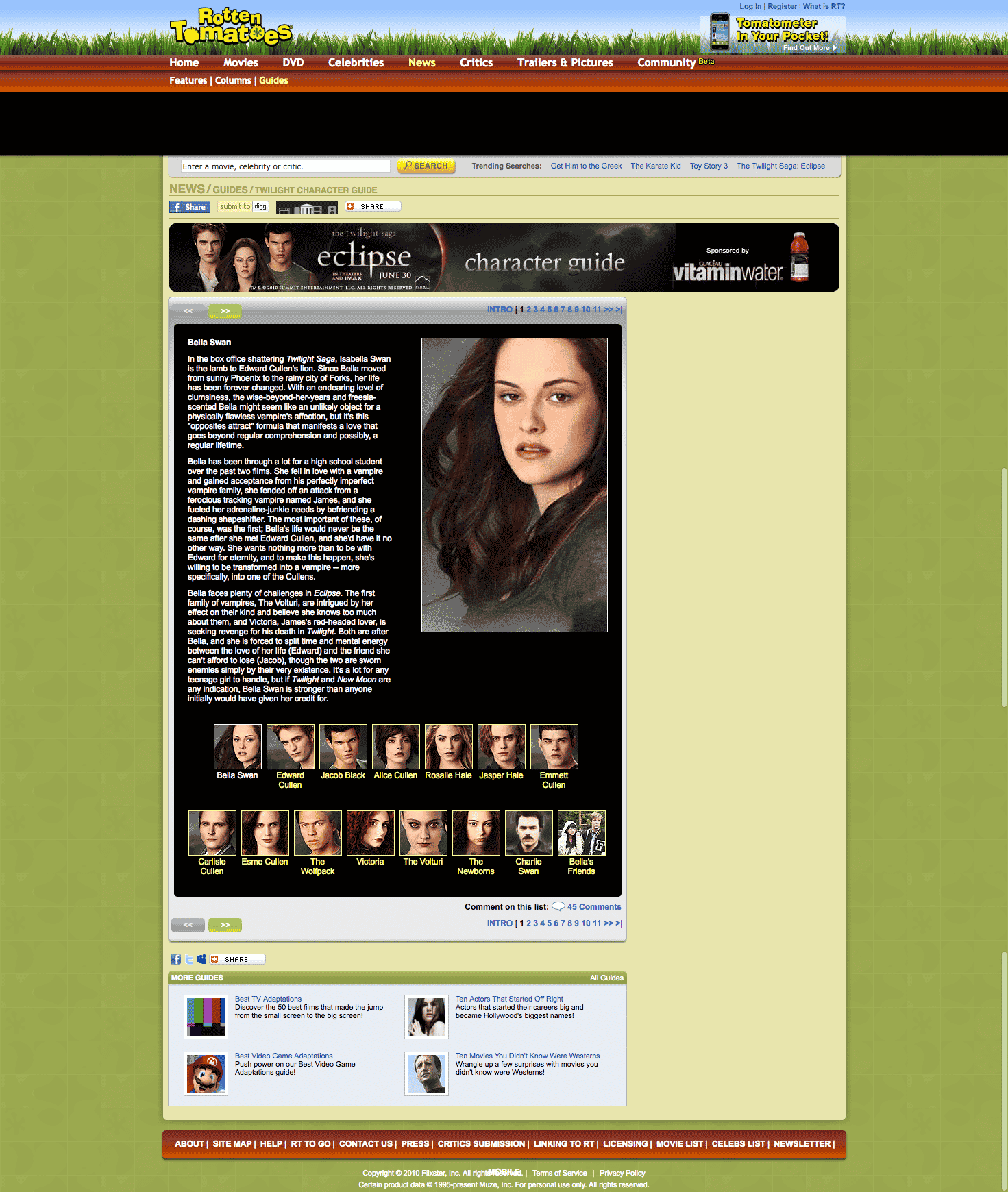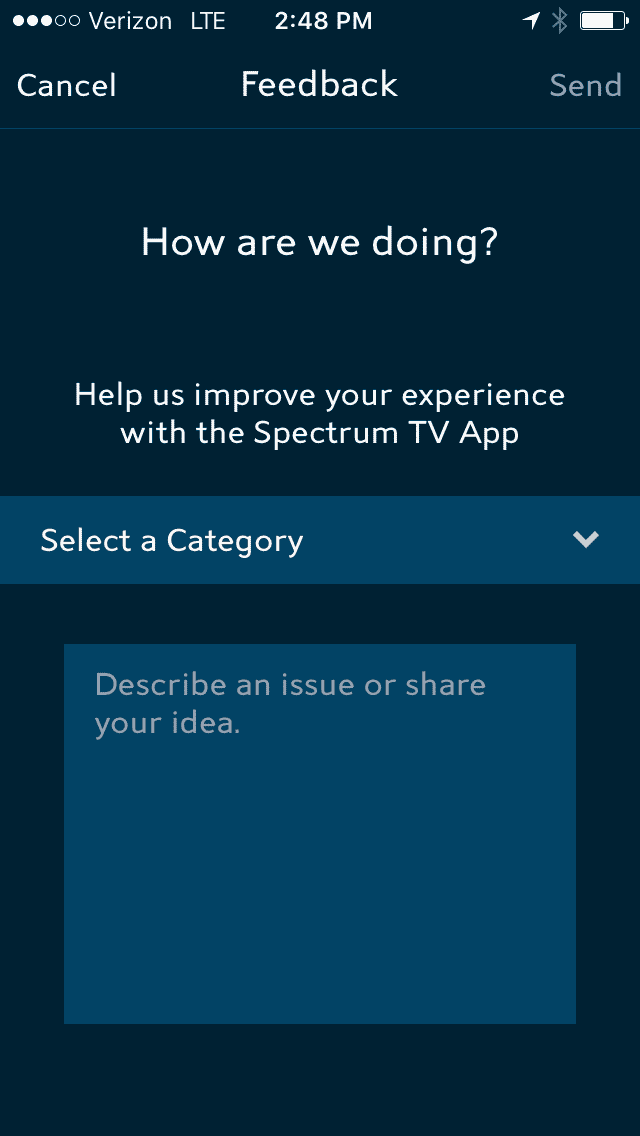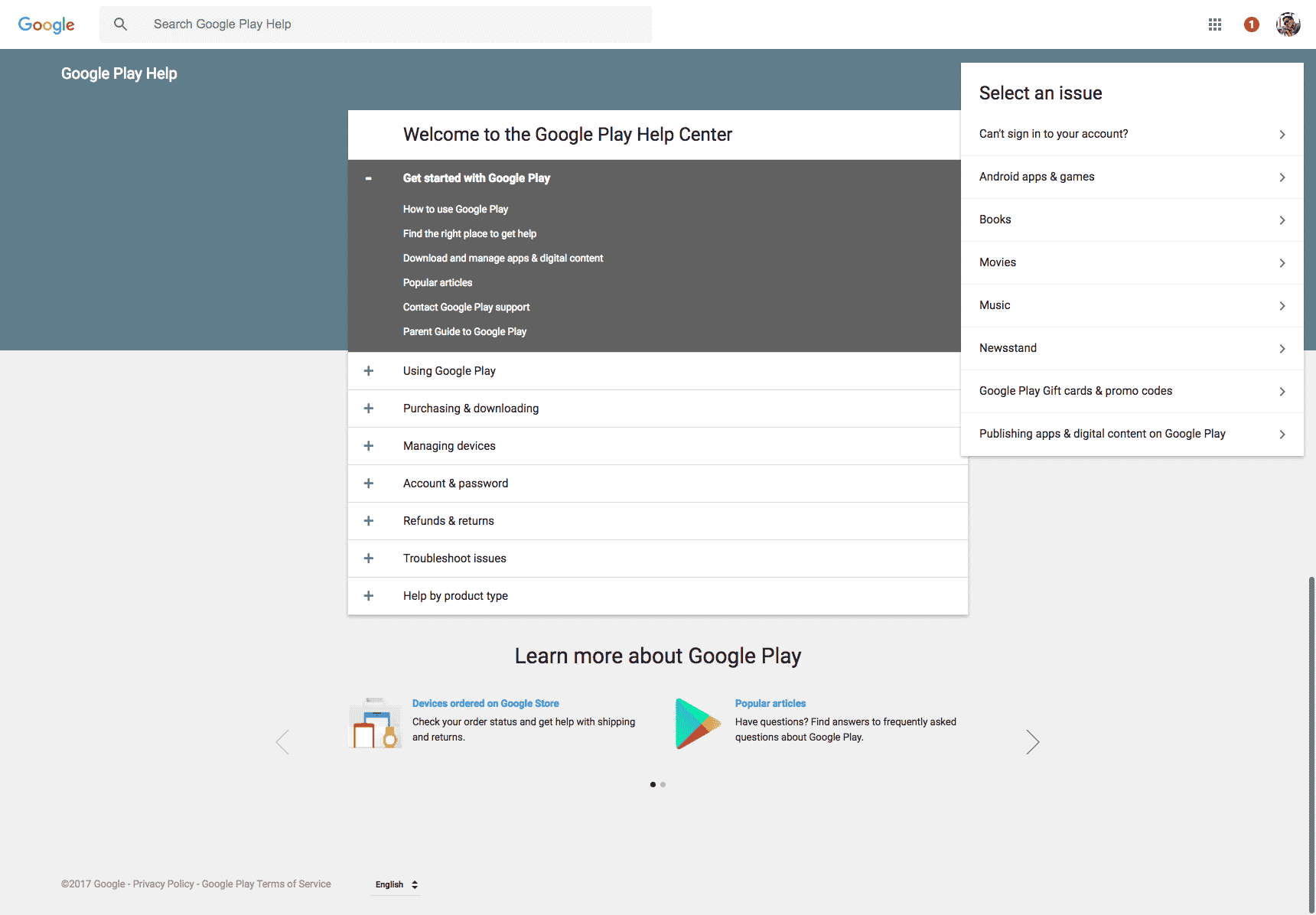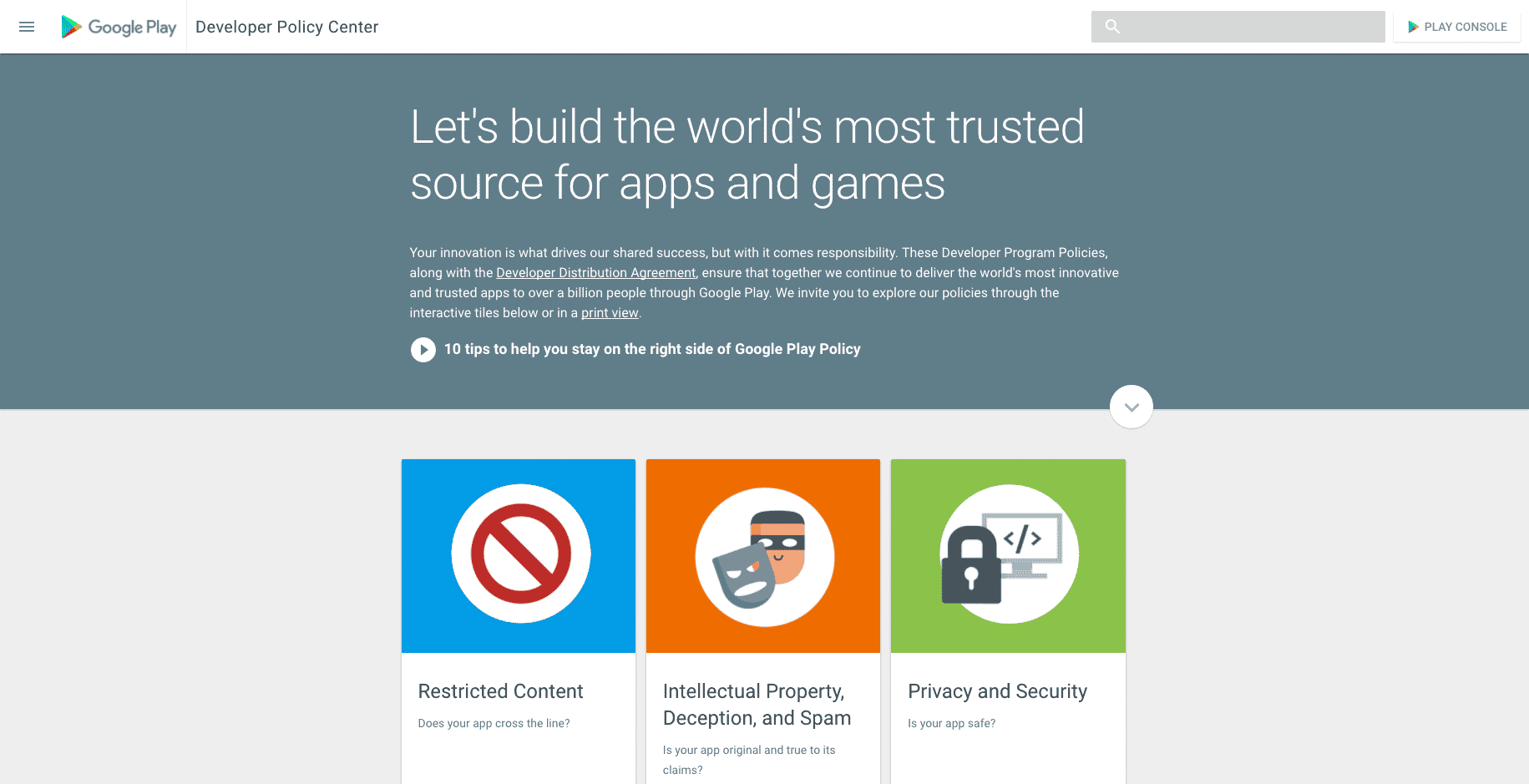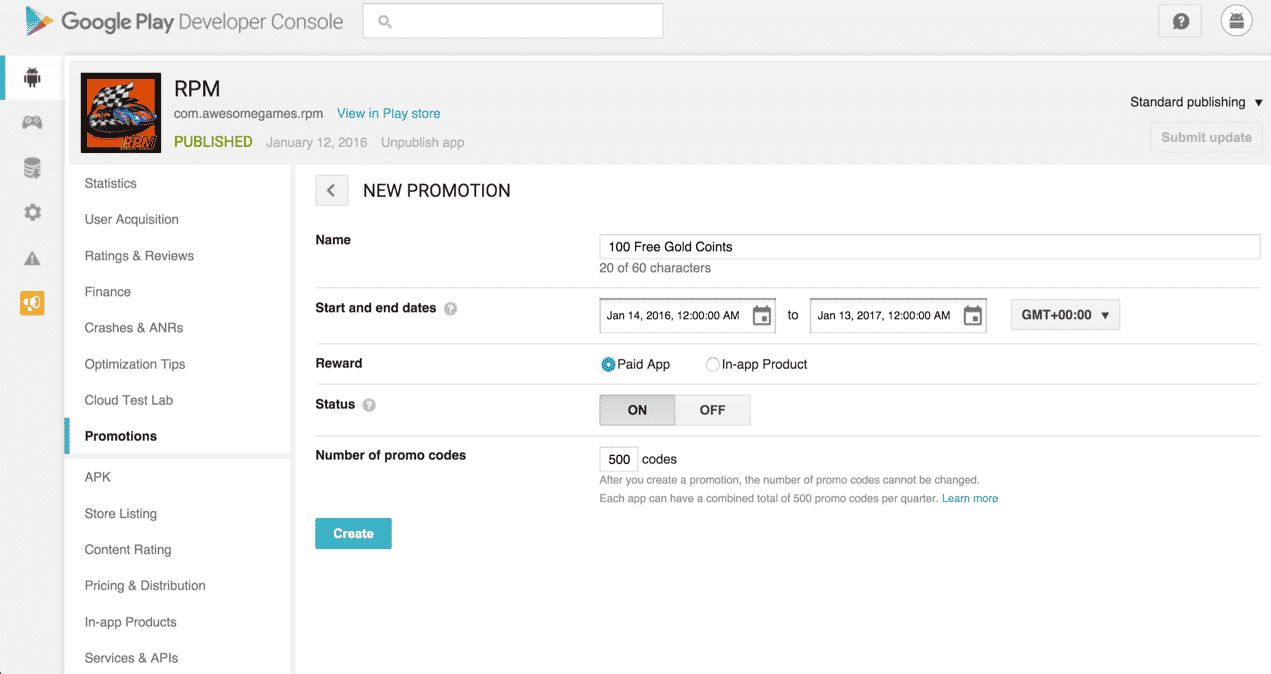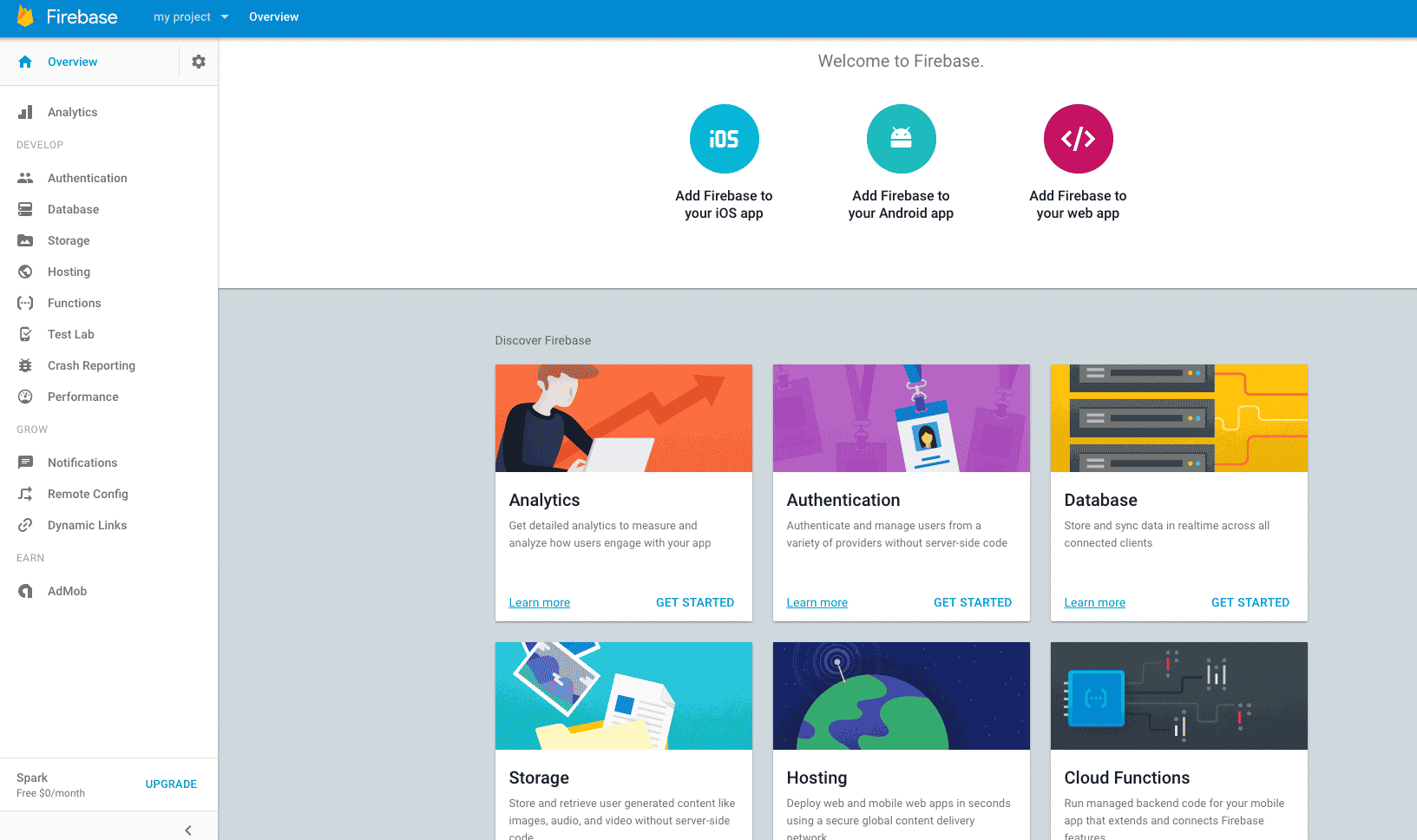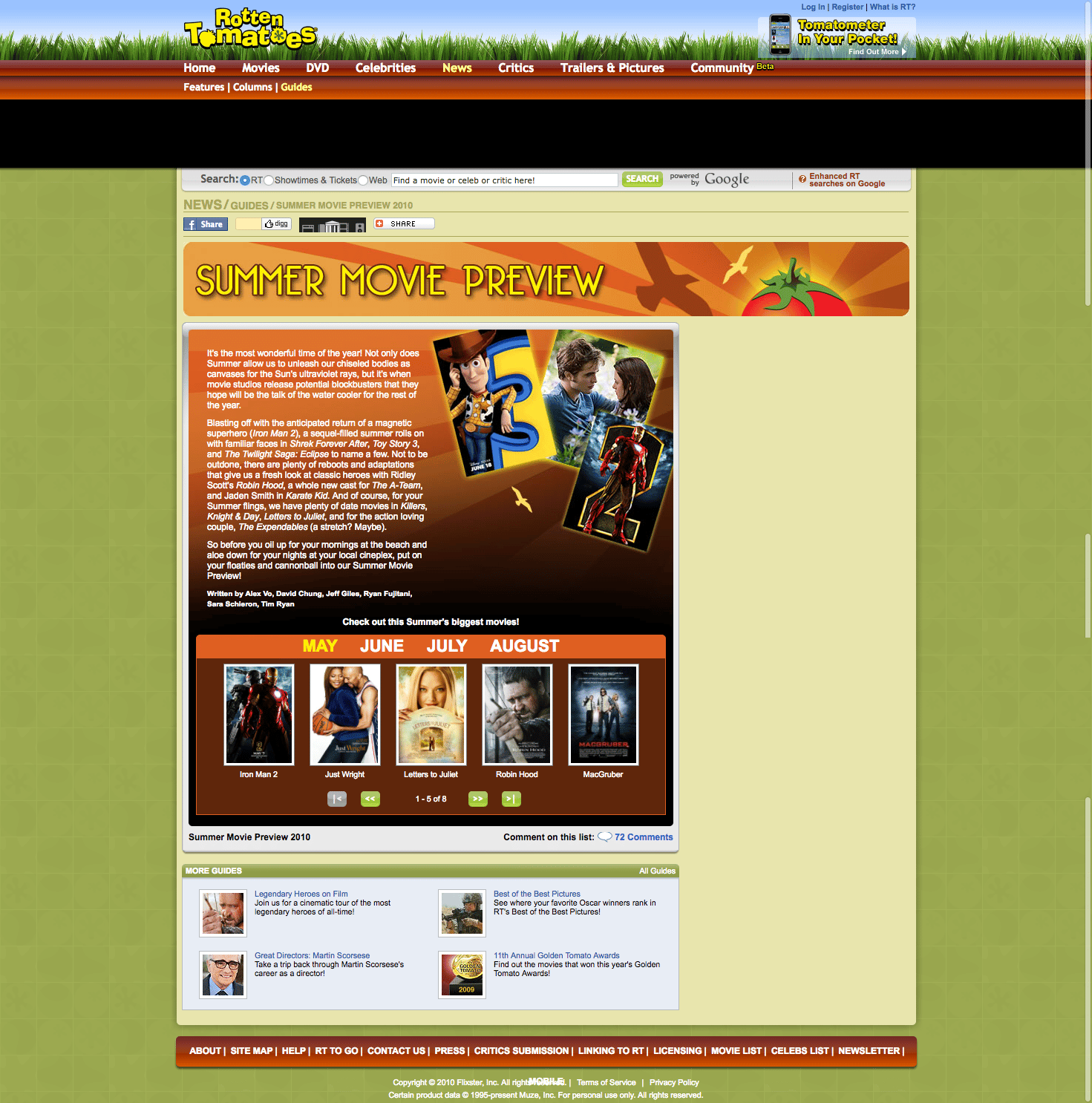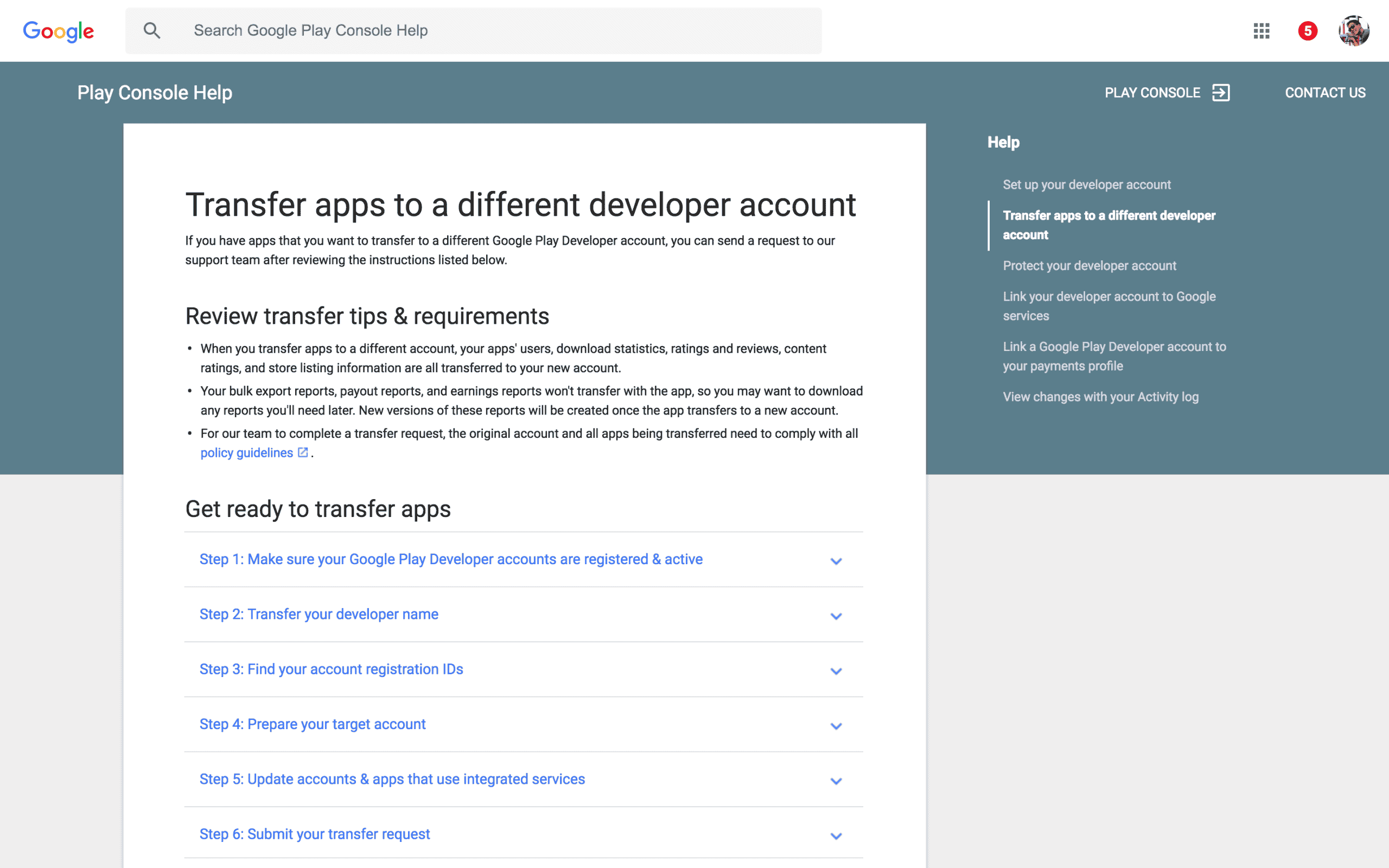 Contact
let's make something awesome
Say hi
I'm happily employed right now, but I'm always open to hearing about new and exciting things.